macOS is a unique operating system that comes with a simple user interface and excellent usability. Plus, you get access to a lot of productivity features that make your work just easier. The availability of numerous apps is another aspect responsible for the widespread popularity of the Apple operating system.
In this article, we will discuss some of the best apps for Mac that you can install to get the most out of it.
Apps for Better Storage Management
If you are looking to manage apps, files, and folders on Mac, CleanMyMac is one of the best storage management apps available today. The drag-and-drop features make it easy to use for even novice users. Clean system cache, redundant files, junk, and even outdated apps from the Mac drive using CleanMyMac. Click here to learn more about the tips to speed up your Mac computer.
If you are new to macOS, the possibilities are that you have used a Windows computer at some point in time. CCleaner is one of the most used hard drive management apps that help clean storage by removing unnecessary apps, junk, and redundant files. The free version of the app is proficient enough to clean your Mac, but you can upgrade it to the paid edition to gain access to more useful features.
Apps for Better User Experience
While watching a YouTube video or a movie, it's annoying to see your Mac going into sleep mode. If wiggling a finger on Mac's trackpad to prevent the screen from turning dark frustrates you, install Amphetamine. The app aims to keep your screen active while the download is in process or you are doing something that doesn't require tapping the trackpad time and again.
Even though your MacBook integrates a responsive search tool, Alfred is an excellent alternative that enables you to create custom shortcuts for apps, files, and folders. Automate workflows that begin with a typed phrase or a tap of a button. The app is available for free; however, you can download its paid version Alfred Powerpack for more advanced features such as apps and contacts integrations.
Apps for Better Writing Experience
Looking for an alternative to Microsoft Office? Don't want to switch to Google's G Suite completely? If yes, install LibreOffice to get access to full-featured apps such as a word processor or spreadsheet editor. The app is compatible with all MS file types, including the legacy format .doc. LibreOffice is an open-source app, so you don't have to pay anything to use it, even if you are a commercial user.
The plain text editor is designed primarily for stage plays and screenplays. Highland is a free app that gives you access to novel templates and configures scripts automatically in industry-standard formats. It also includes a gender analysis tool that tracks the count of lines spoken by different characters. The paid version is a one-time purchase that comes with more upgraded features.
Apps for Better Viewing Experience
One of the most popular media players available in the market for free, but with excellent features. The VLC media player supports tons of file formats and enables users to convert one file to another format in a few simple steps. It is a multi-purpose, open-source app that you can use to compress a range of audio and video file formats to make them smaller and easy to share over email or messaging apps.
So if you are looking to download an alternative app to capture your Mac's screen, Skitch is an effective option. Once you take a screenshot of an app window, the entire screen, a portion of the screen, or something else, edit them using the free app. Whether you want to add any element such as an arrow, textual callouts, shapes, or want to annotate a PDF, Skitch helps. You can also use Skitch to pixelate an image for security reasons.
Apps for Better Organization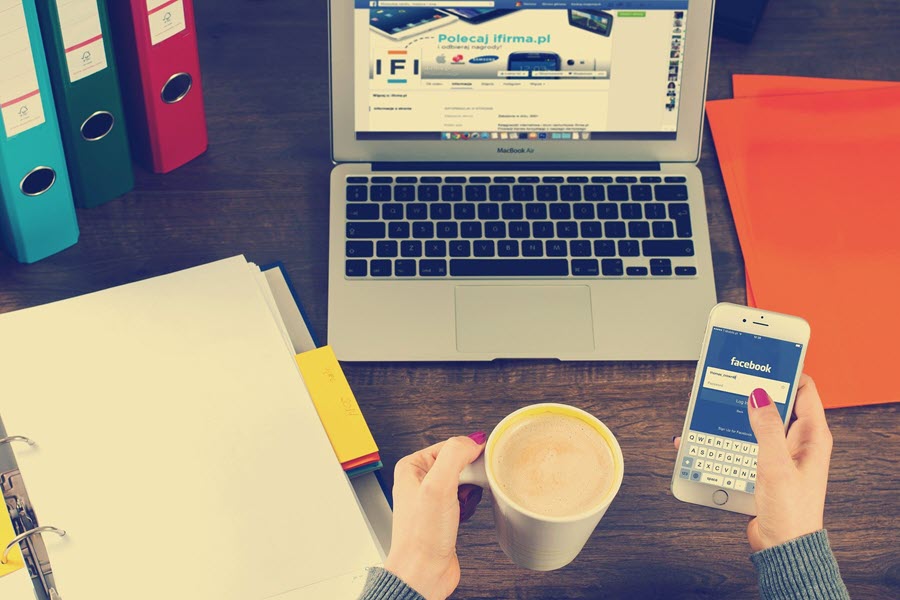 If signing to an email account, social media account, or workflow seems frustrating, collaborate them all in one single place using Shift. With this organization app, you can open all your work tasks in one app window. So hook up Slack, Facebook, Airbnb, Gmail, LinkedIn, Google Docs, Messenger, Spotify, or all your Chrome Extensions together in a single app with Shift.
Using a Mac for a long time now? You must be familiar with Evernote. The note-taking app enables you to jot down everything that comes to your mind before it skips and you engage in everyday hassles. Whether you want to note down an idea for a blog, a list of groceries, a checklist for a special event, or something creative, Evernote allows you to do that. Though the free version is appropriate for home users, you can upgrade to paid versions too.